Ready, set, integrate!
Link all your daily systems
Whatever the CRM, ERP or other software tool you use in your company, Movetex Services can be linked directly and hassle-free. Start automating data transfers between systems that drive your business today!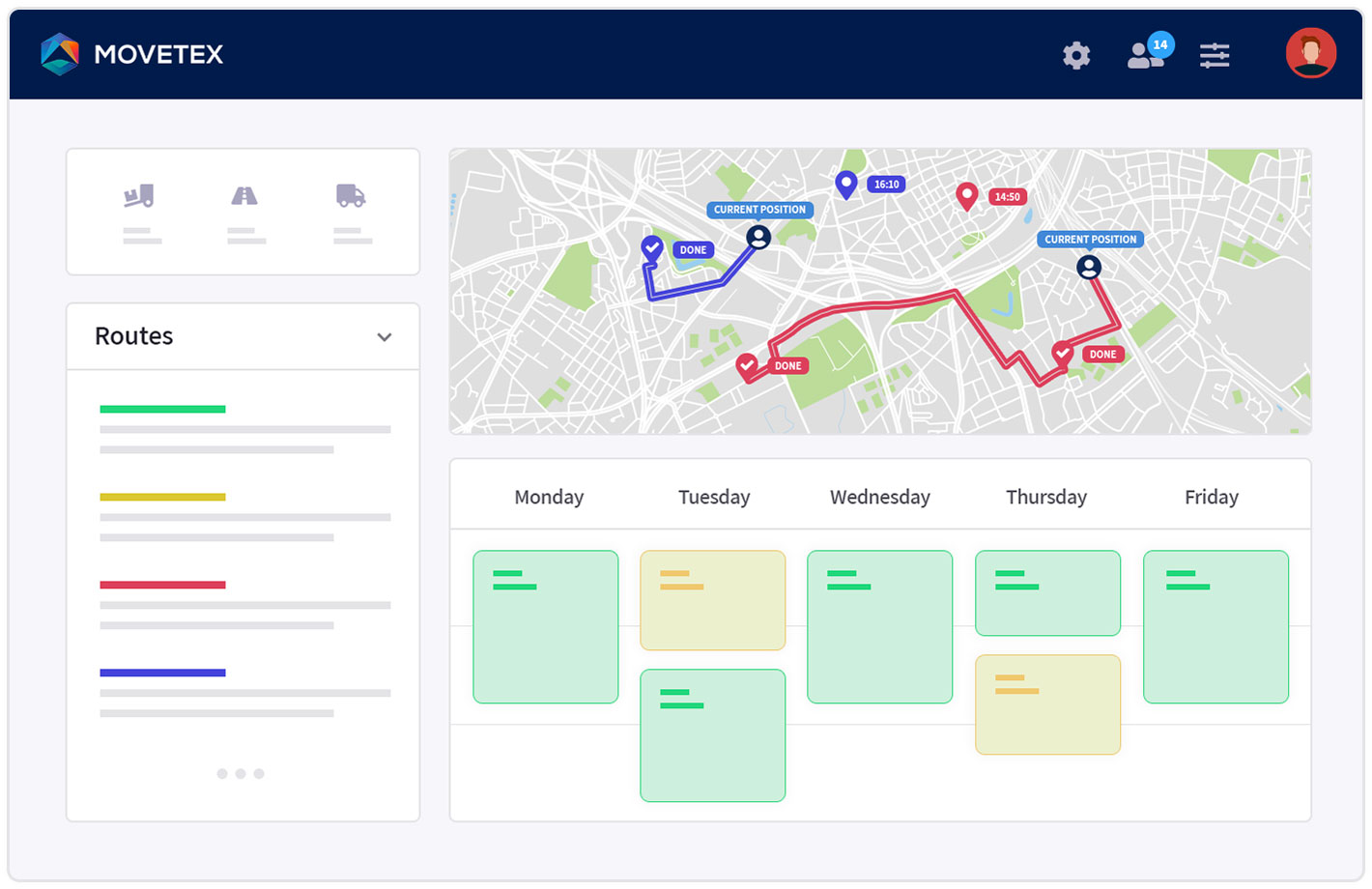 Bring your daily software systems together
File import & exports Get a jump start: upload your own data files and start scheduling like a pro asap. Easily export the optimized schedules and job feedback
Open API Easily sync your systems with Movetex Services. An easy-to-use API allows end-to-end integration with any business platform
Out of the box integrations Activate our pre-built tools and complete the experience. These integrations in our standard product are still growing daily
File import & exports
Upload work orders in bulk from your own CSV or Excel file
Multiple job parameters supported
Built-in import data quality checks (e.g. address confidence)
Easily export customised reports on planning and execution with our report builder
Tailor-made import & export with any platform possible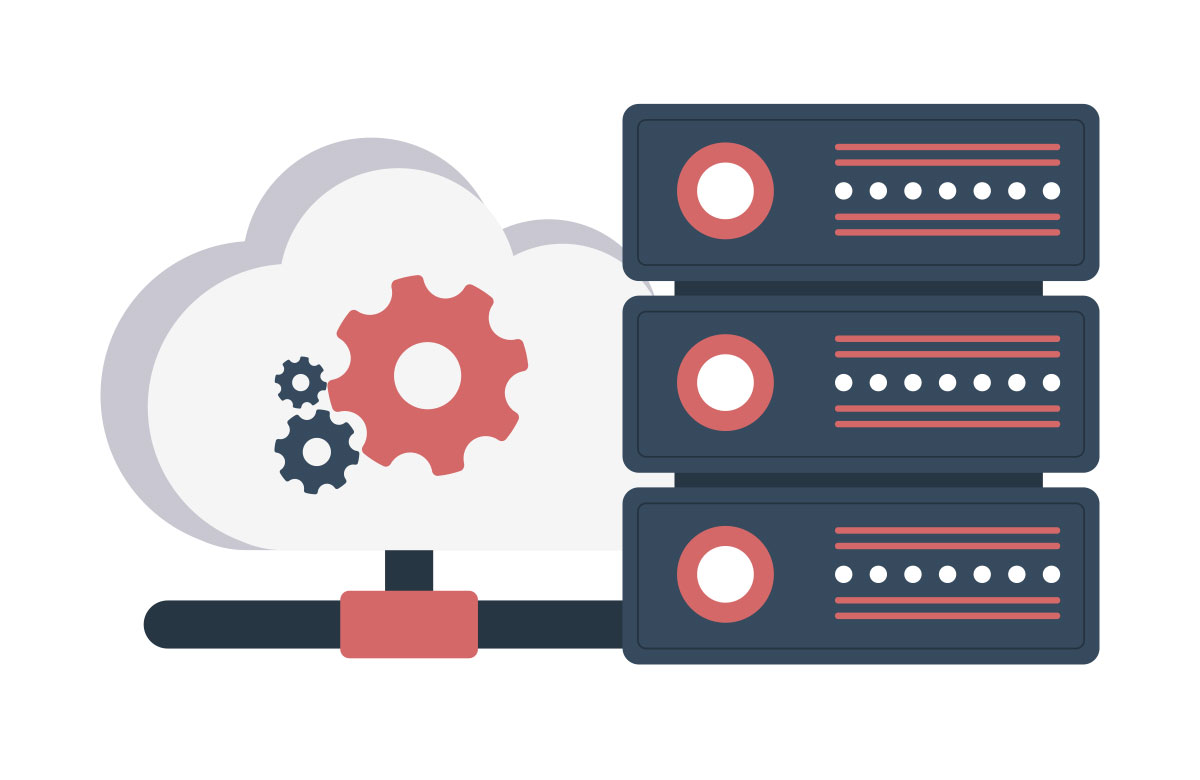 Open API
No more cutting and pasting: easily sync your systems
Developed with an API-mindset (robust, rich and secure)
No redundancies or duplications of work, thus gain speed with less errors
Version control ensures backwards compatibility
Our API's are fully documented so your developers can start right away
Tailor-made integration of your API possible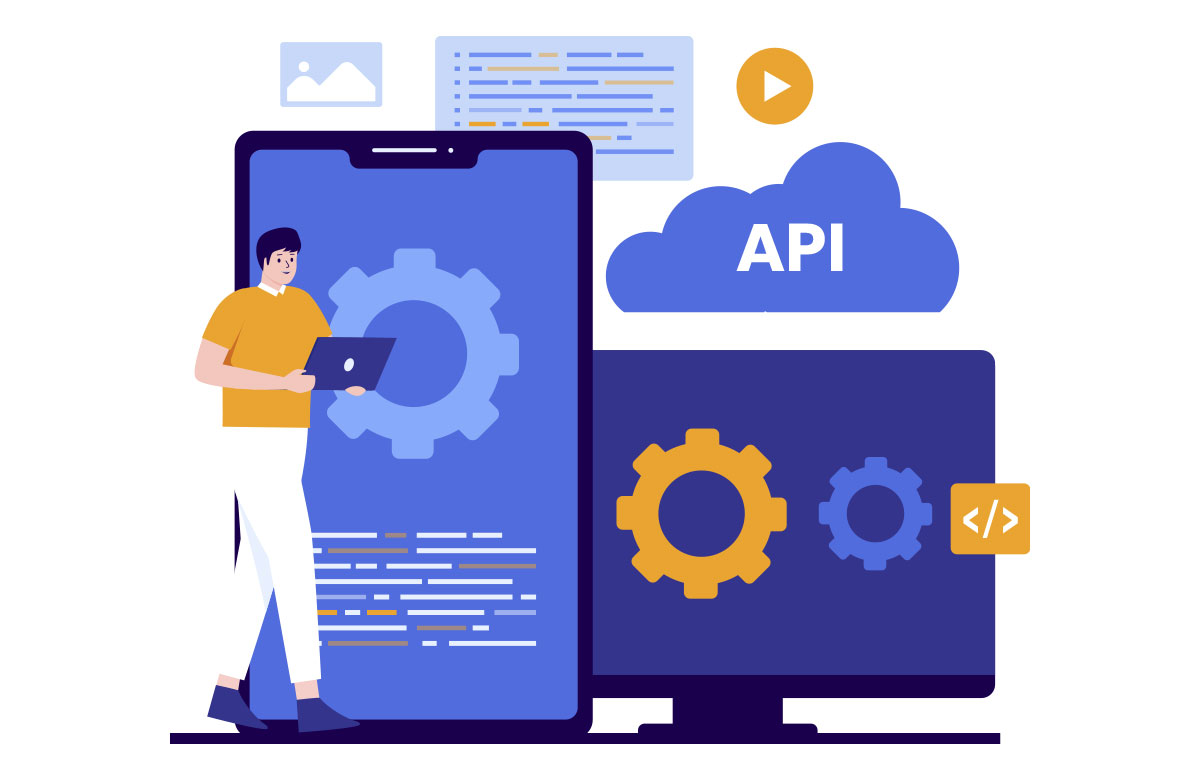 Out of the box integrations
Office 365 Outlook: send emails directly from your own Office account
Any other IMAP integration: send emails directly from your own IMAP account (e.g. Gmail).
Office 365 Exchange Calendar: automatically place jobs with all information in the agenda of your field technician
Microsoft SharePoint: automatically save all documents (pictures, signatures, Proof of Service, checklists,...) in SharePoint. This history creates a powerful knowledge base that allows for improved efficiency in future jobs.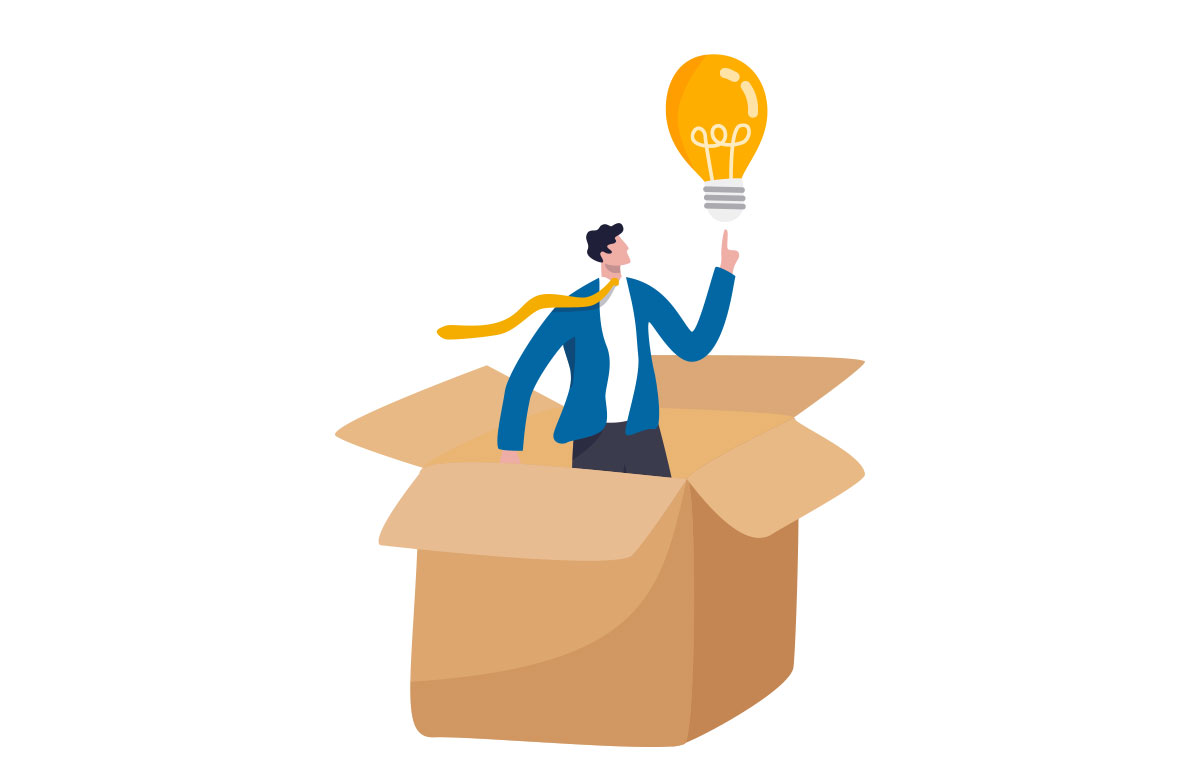 Movetex Services offers more… much more!
Smart Planning Support your dispatchers throughout the entire ticketing flow and save a bunch of time. Start optimising your scheduling processes to lower operational costs. Discover
Mobile Workforce App Boost productivity by providing technicians with all the necessary tools in our mobile workforce app. Give dispatchers an overview with live tracking and ticket feedback. Discover
Customer Portal Drive customer satisfaction by updating them all along the way. Clear communication flows, customer portal, track-and-trace, proof of service,… it's all there. Discover
Curious? Schedule your free demo now!
Movetex services demo
Automate and optimize job scheduling and route planning. Eliminate scheduling efforts and save money.
Contact us