Scheduling software for maintenance & repair services
As a manufacturer or specialized service provider, you want to keep assets at your customers' site functioning properly. Avoid breakdowns with preventive maintenance, schedule the right technicians for repairs and intervene immediately in case of urgent interventions.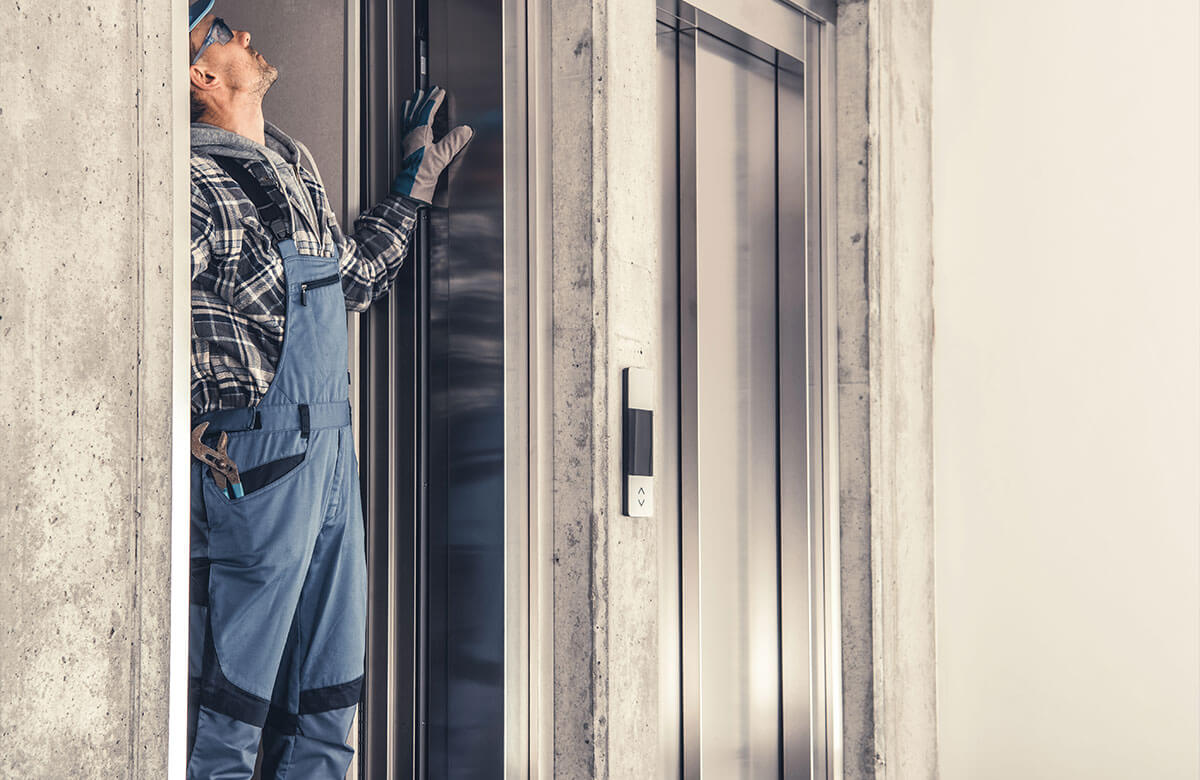 Some of our top features for your industry
Preventive maintenance Don't worry about managing your recurring jobs and service contracts. Movetex services automatically schedule recurring jobs on time to ensure SLA compliance.
Intelligent scheduling Support your dispatchers with best proposals for appointments and easily fill empty slots. Optimise continuously with our powerful scheduling engine and reduce operating costs.
Technician's digital office Navigation, task lists, technical documents, history, spare parts, customer and job details make it easier for your mobile teams to execute their jobs.