Simplify your planning processes
and grow your business
Innovative software solutions for dispatchers, field teams and your clients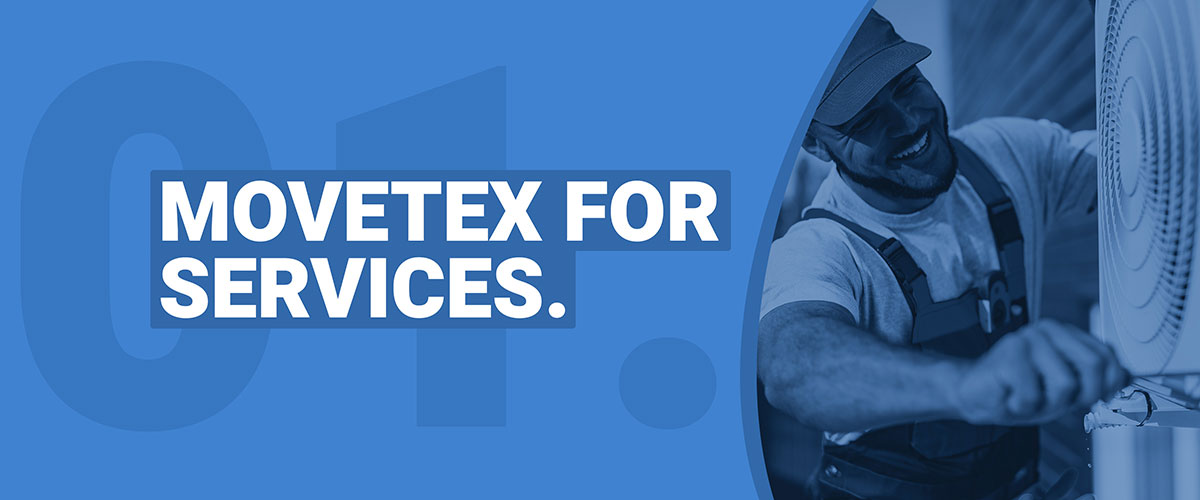 Does your company provide services at your customers' site? Movetex Services offers a scheduling software tool that saves time, increases productivity and boosts customer satisfaction by
Automating & optimising complex scheduling challenges
Simplifying execution with our mobile workforce app
Engaging with clients through an innovative customer portal
Perfect for: Maintenance / Repair / Inspection / Detection / Installation / Home Services / Health / Security / Facility Management / Property Services / Laboratories / ICT / …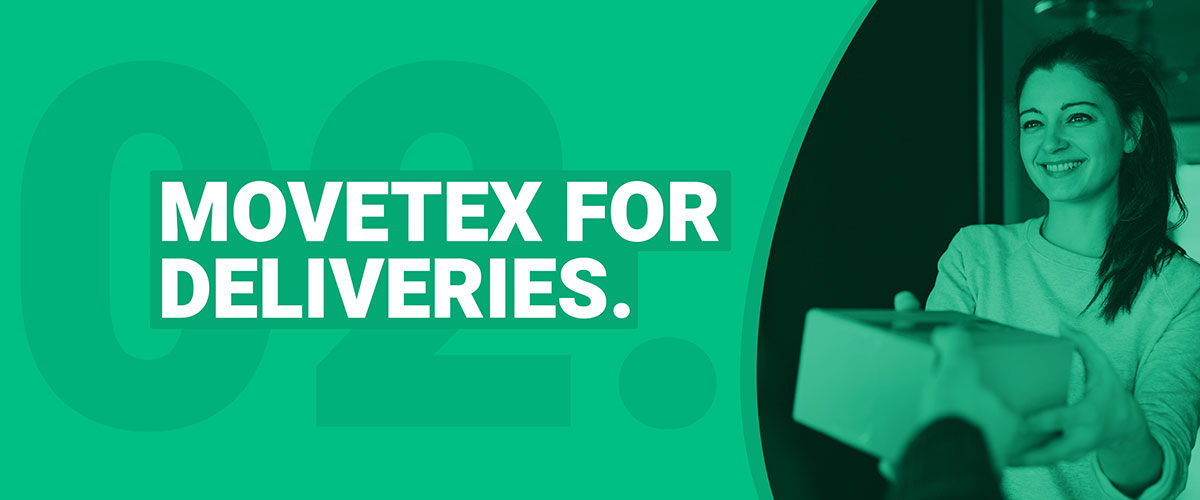 Don't waste time and energy on manual route planning. With our route planning software, you are on the fast track to better delivery experiences while getting the best out of your available resources.
Generate optimized routes for your fleet
Always deliver on time with accurate ETA's
Give your drivers all the tools with our mobile app
Keep your customers updated.
Perfect for: E-commerce / Wholesalers / Medical & Pharmaceutical / Production Companies / Courier Services / Home Deliveries / …
"The Movetex team customizes the software. They adjusted the software and the optimization algorithm in accordance with our planning needs. That was the deciding factor for us."
Robrecht De Baets
General Manager, Wouters
Discover why our customers choose Movetex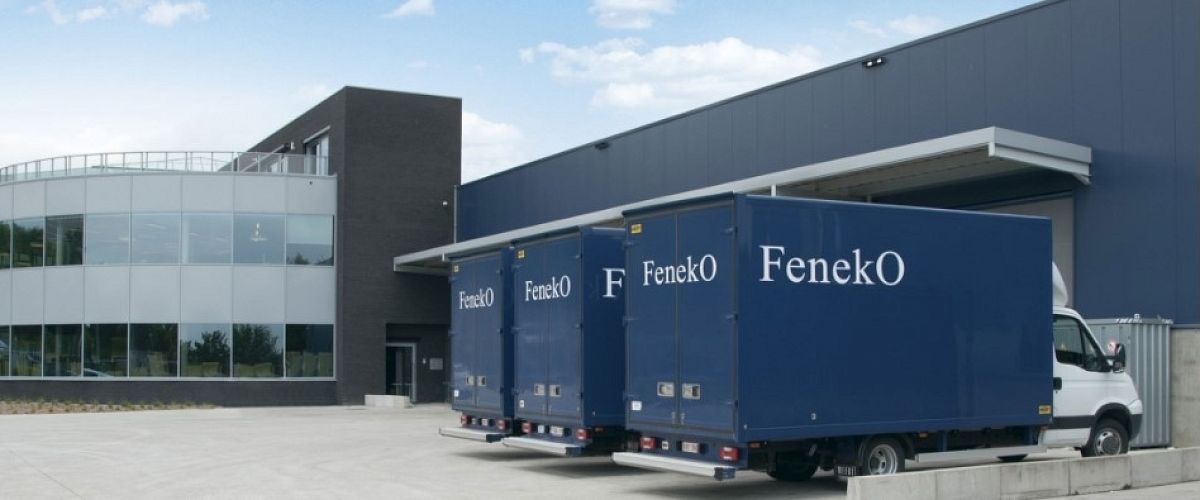 FenekO automates route planning using Movetex as a smart building block in their ERP software
B2B Pickup & delivery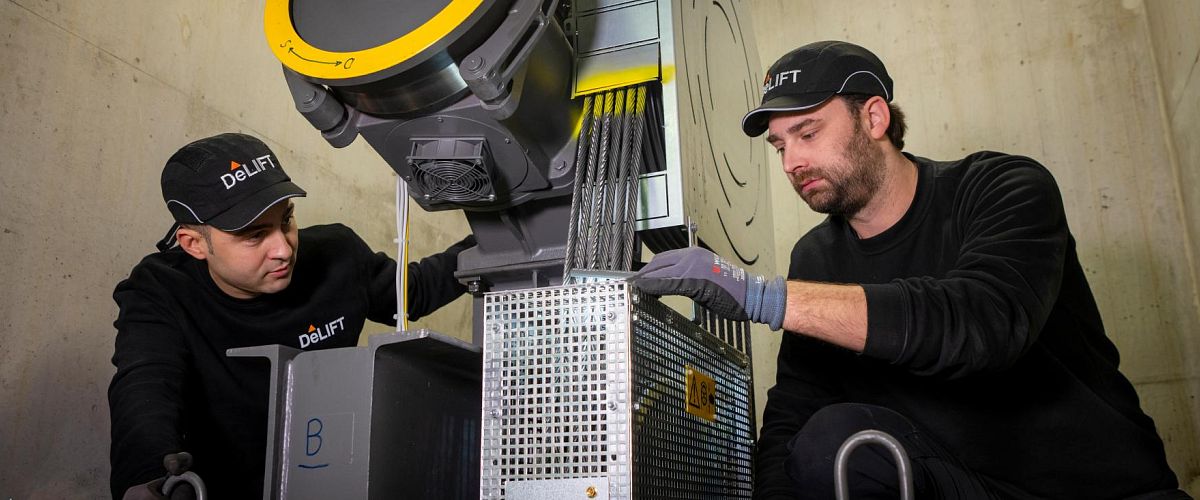 De Lift is growing at a rapid pace and has more than 100 employees on the road daily
B2B Field services
No worries.
You're in good company.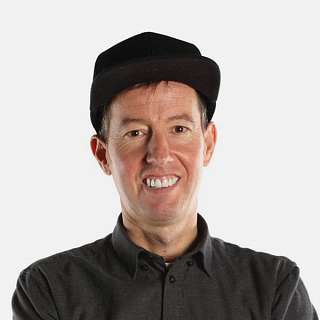 "Delivering and maintaining our fitness equipment requires high-performance communication with our customers. Movetex's 'customer portal' streamlines this process from A to Z."
Nikolas Van der VekenCEO - FitnessKing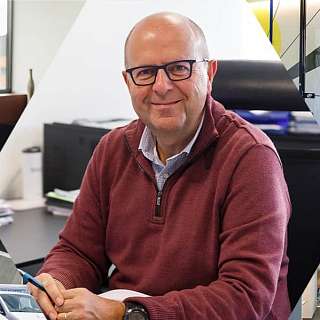 "Every single day, we succeed in scheduling our 50 technicians efficiently. The FSM-solutions that Movetex provides make sure this is done dynamicly, taking into account the customer demands, technicians' skills and kilometres."
Patrick PeetersCEO - Cibor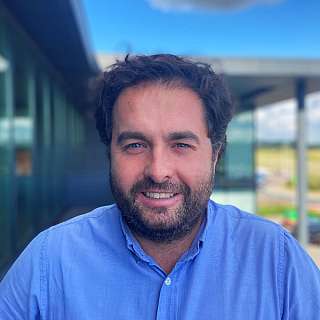 "Thanks to Movetex's handy 'mobile workforce app', our lift technicians collect all technical documentation, feedback forms and time records easily and efficiently in one place."
Arne VandenbergheCEO - De Lift