Our beginnings
Dieter De Naeyer and Ken De Norre-De Groof implemented ERP software in their previous careers as software engineers . They noted that many companies were utilizing spreadsheets as their main planning tool. Powered by a strong entrepreneurial spirit, our founders started their own planning consulting agency in 2015.
An ecological last-mile delivery service tasked them with developing an algorithm to plan deliveries as efficiently as possible. The software solutions available on the market were not flexible at all. The results were amazing, and hundreds of deliveries were planned accurately on a day-to-day basis.
It was the start of a product-based company focused on scheduling and route planning software. Movetex—Move to Excellence—was born, and it has grown organically as a result of its customer-centric philosophy.
Today Movetex is a fast-growing SaaS company. Our mission is to help delivery and field service companies never again waste time, energy, and money on manual scheduling and route planning.
"Every day we help dozens of companies improve their planning processes. It gives our ambitious team enormous satisfaction to see how much value we can create for our customers. We love complex planning, and we help companies handle this important business process digitally, efficiently, and stress-free." Ken De Norre - De GroofManaging partner, Movetex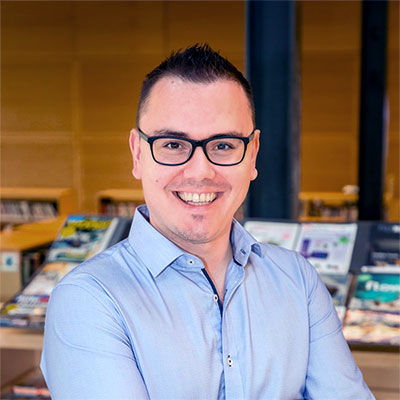 For all companies with employees on the road