Boost customer experience with flawless communication flows
Keep your clients in the loop at all times. Automated communication, fully branded customer portal, track-and-trace, proof of delivery,… it's all there. Because happy customers are loyal customers.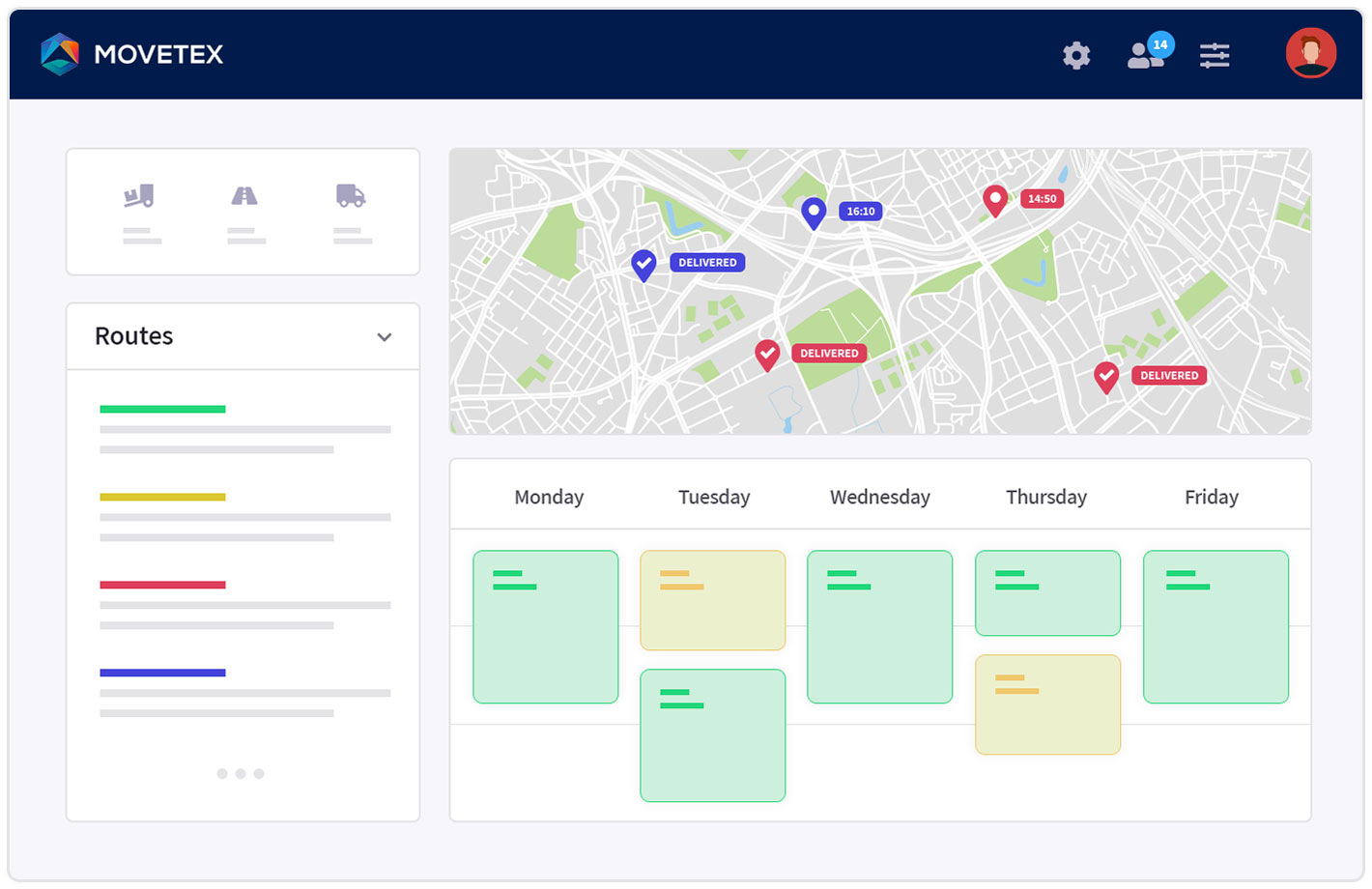 Effortless and flawless customer communication
Customer notifications Send automatic SMS and email notifications. Inform your clients about ETAs and let them know when you're on the way
Live tracking Never let customers wait for you by sending them a link to track the drivers' location and progress in real time
Proof of delivery Automatically send delivery summaries to customers when the delivery is completed to reduce incoming customer queries
Direct messaging Drivers and dispatchers easily get important information from your customer through the messaging function in the customer portal
Customer feedback Engage with customers by letting them give feedback and ratings about their deliveries to your drivers or back office
Tailor-made customer portal You choose the functionalities. Customise your portal to your company's look and feel so you can provide a stellar customer experience.
Customer notifications
Configure email and SMS templates.
Communicate ETAs and other delivery information in one single click.
Automatically inform customers when your driver is on his way.
Customise the look and feel in line with your own brand experience.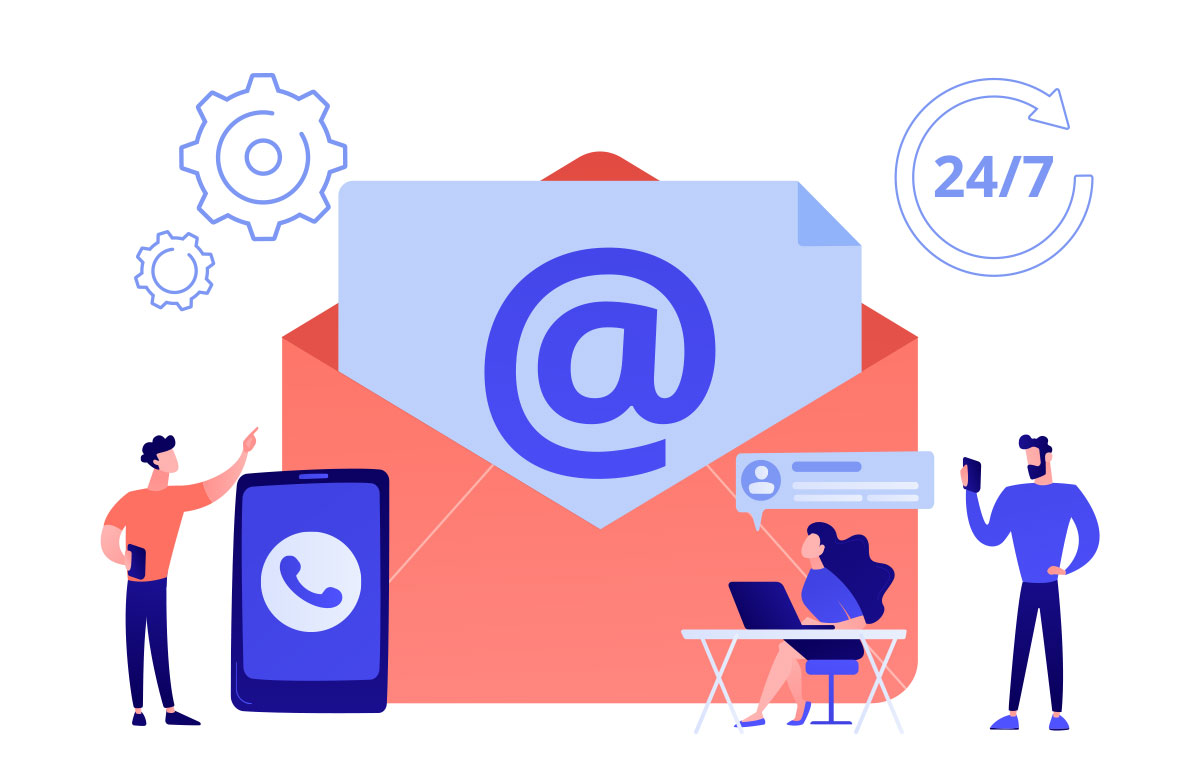 Live tracking
Never let customers wait by letting them track your drivers' progress and location in real time.
Automatically send customers a link to your track & trace.
Include track & trace in your customer portal.
GDPR compliant.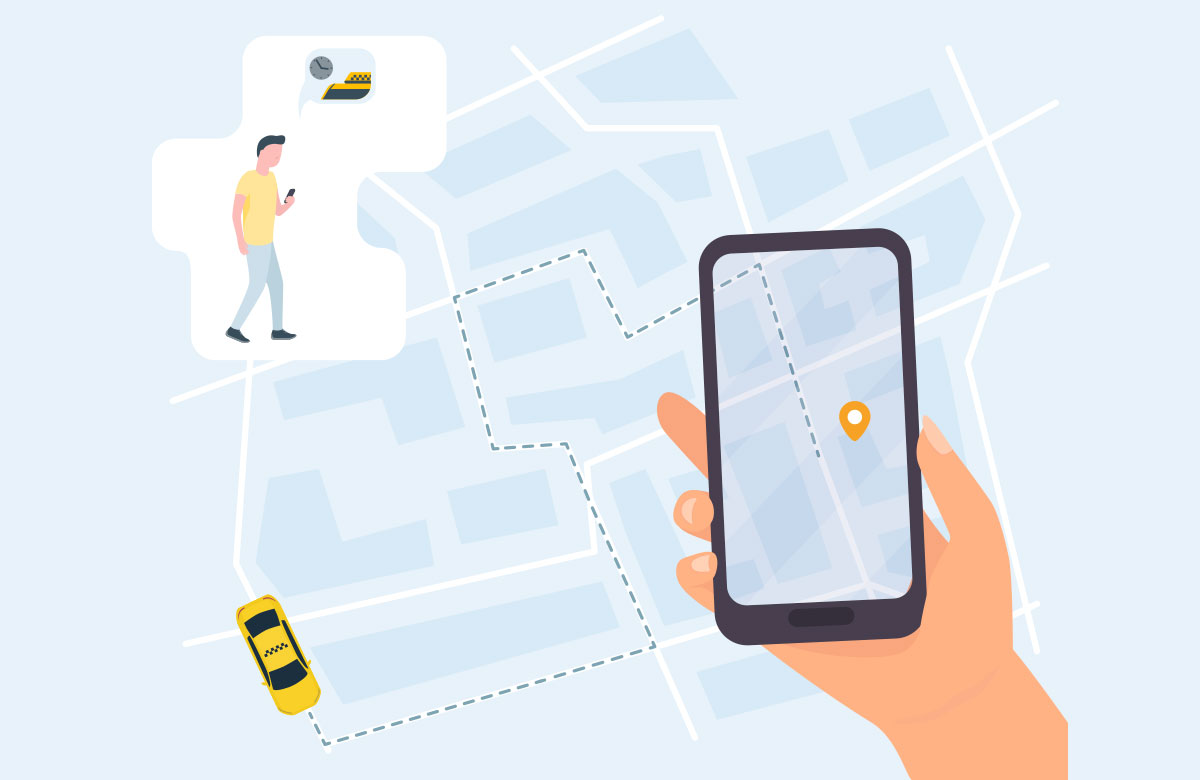 Proof of delivery
Set up customised delivery summaries with drop information, notes, time registrations, e-signatures and more.
Automatically send Proof of Delivery to your customers to prevent and resolve customer inquiries.
Let customers acces Proof of Delivery in the customer portal.
Brand your PDF documents in your own look & feel.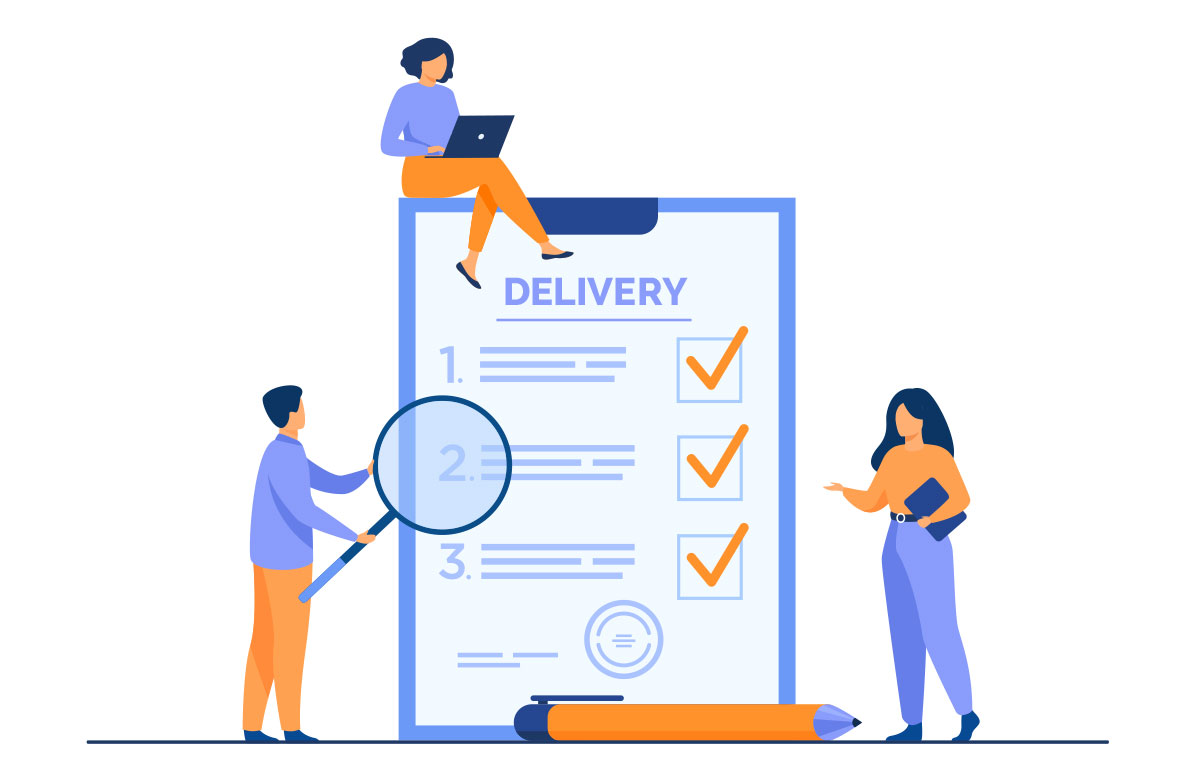 Direct messaging and feedback
Customers can directly send messages to your back office in the customer portal.
Enable customers to communicate important info to your drivers.
Let customers rate their delivery experience.
Collect open customer feedback when the delivery is made.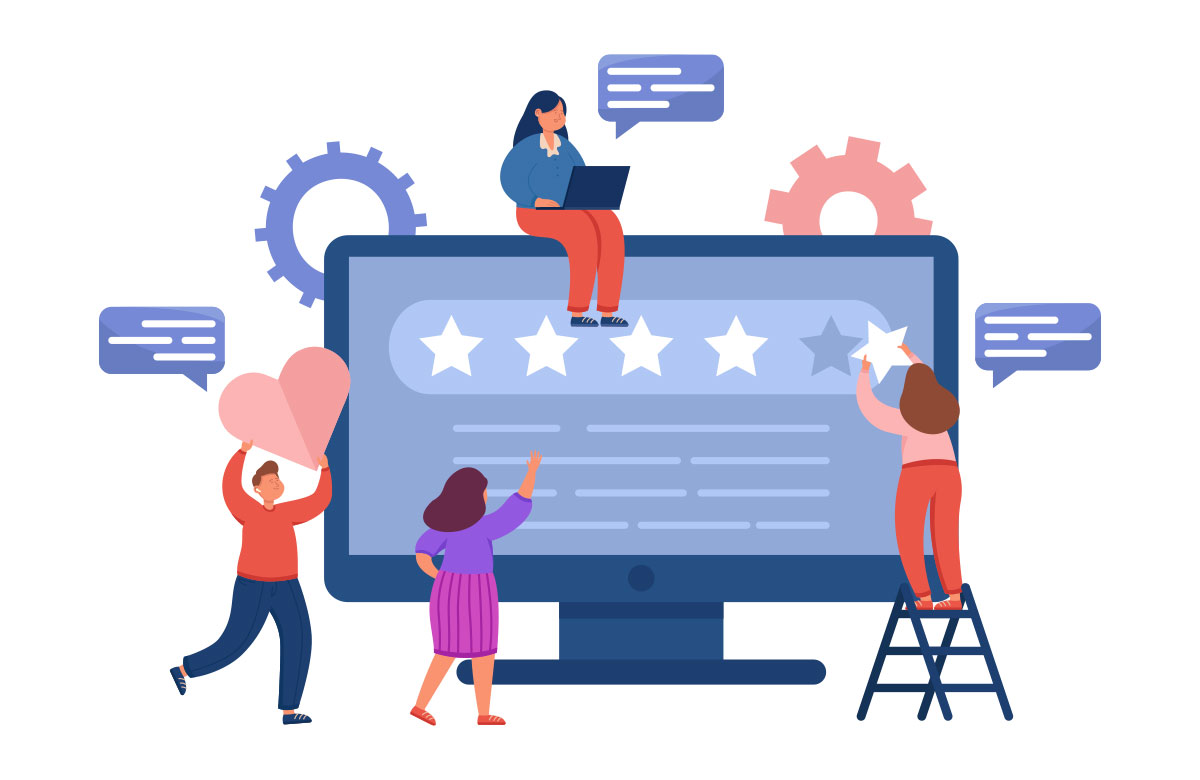 Tailor-made customer portal
Deliver effortless but superior customer experience.
Deliver all the delivery information before the drop.
Track & trace provides real-time updates on the day of delivery.
Enable customers to communicate with drivers and your back office.
Collect feedback and deliver Proof of Delivery when the delivery is made.
Customise your customer portal by selecting only the functionalities you need, all in your own look & feel.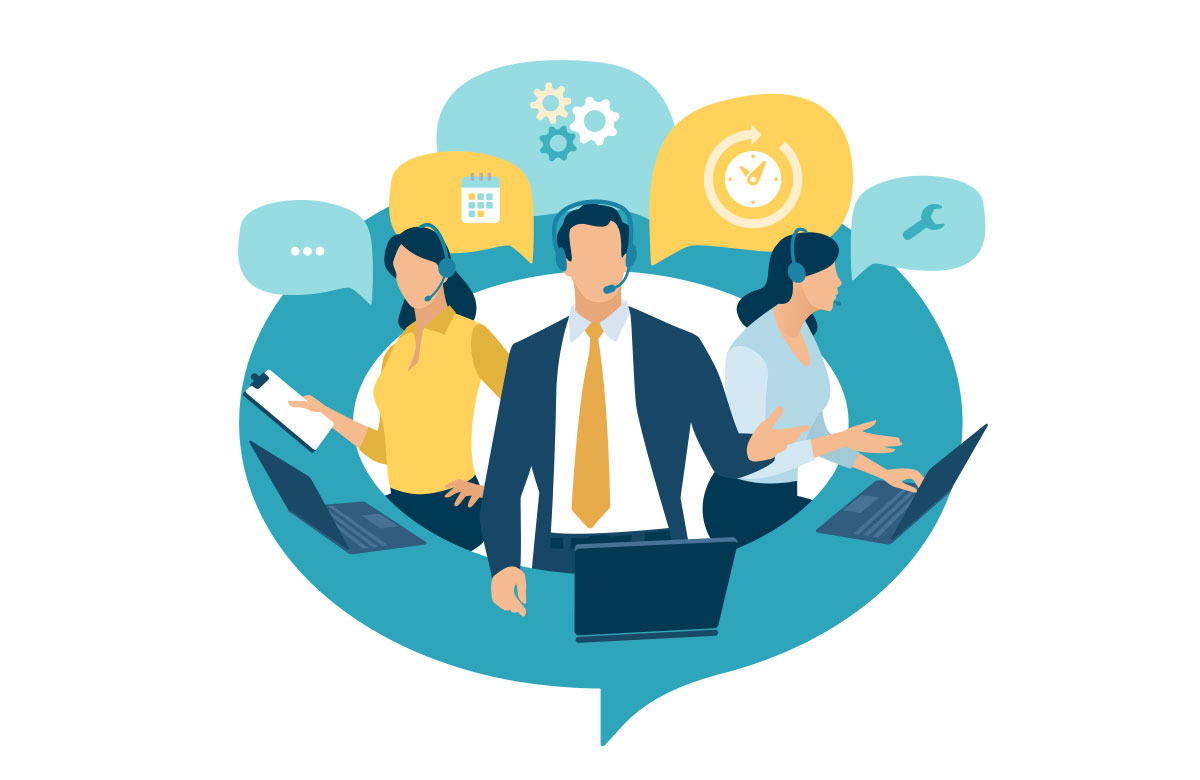 Movetex Deliveries offers more… much more!
Smart Planning Plan optimized routes in minutes and save a bunch of time. Maximize your fleet capacity, reduce mileage by 30% and scale your delivery operations. Discover
Mobile Driver App Provide drivers with all the necessary information and tools to deliver efficiently. Give back office overview with live tracking and real-time feedback. Discover
Software Integrations Integrate your existing ERP, CRM or other tools with our planning software to avoid double work and enhance your efficiency of working. Discover