Planning software for home deliveries
Whether you offer a home delivery service for food boxes, flowers, groceries or anything else, you want to create a 5-star delivery experience that keeps customers coming back. Stand out from the competition with accurate delivery times and automated communication flows.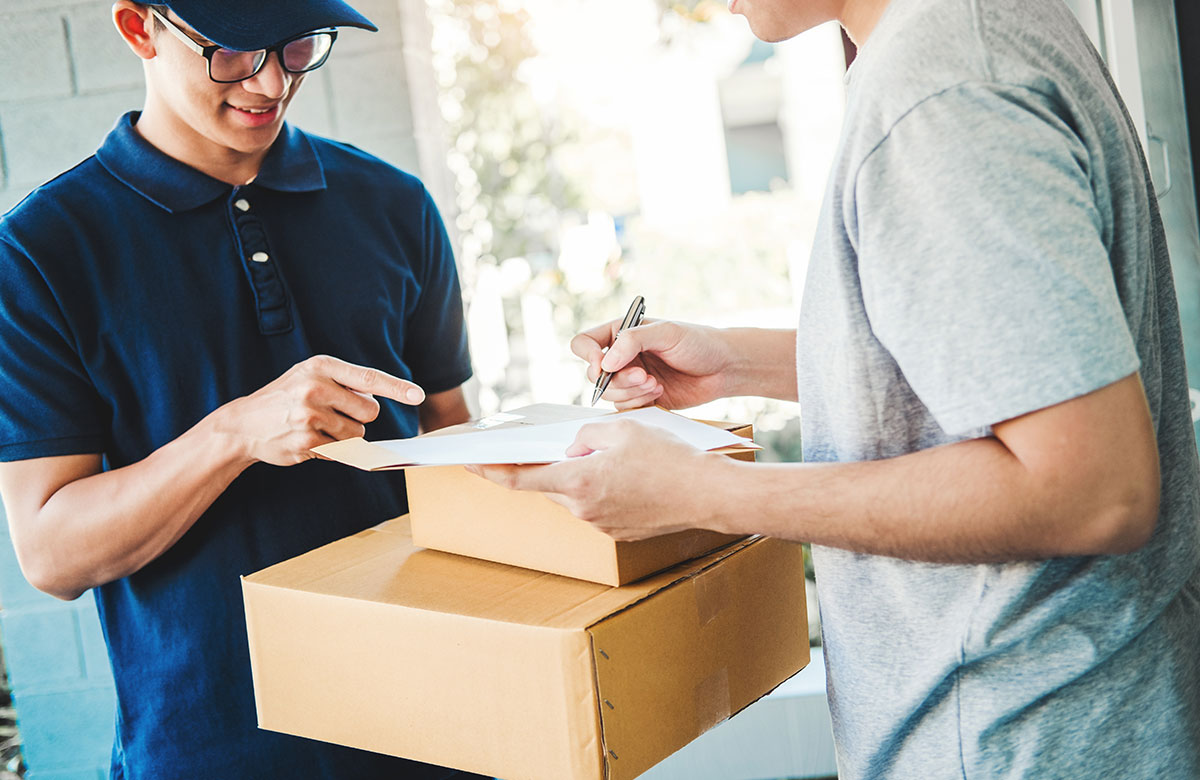 Some of our top features for your industry
AI-based route planning Eliminate the pain of manual scheduling. Plan the most efficient routes in minutes and get the best out of your available resources.  
Driver's Digital Office Navigation, checklists, contact information, delivery details, notes and sign on glass make it easier for your drivers to do their job.
Customer notifications Send automatic SMS and email notifications. Share updated ETAs before and Proof of Deliveries after the deliveries are made.