Time to deliver.
Get your drivers out there 
Quickly manage and guide your drivers with our mobile workforce app, allowing them to make all deliveries efficiently. Give your back office an exceptional overview with live tracking and real-time feedback from your drivers.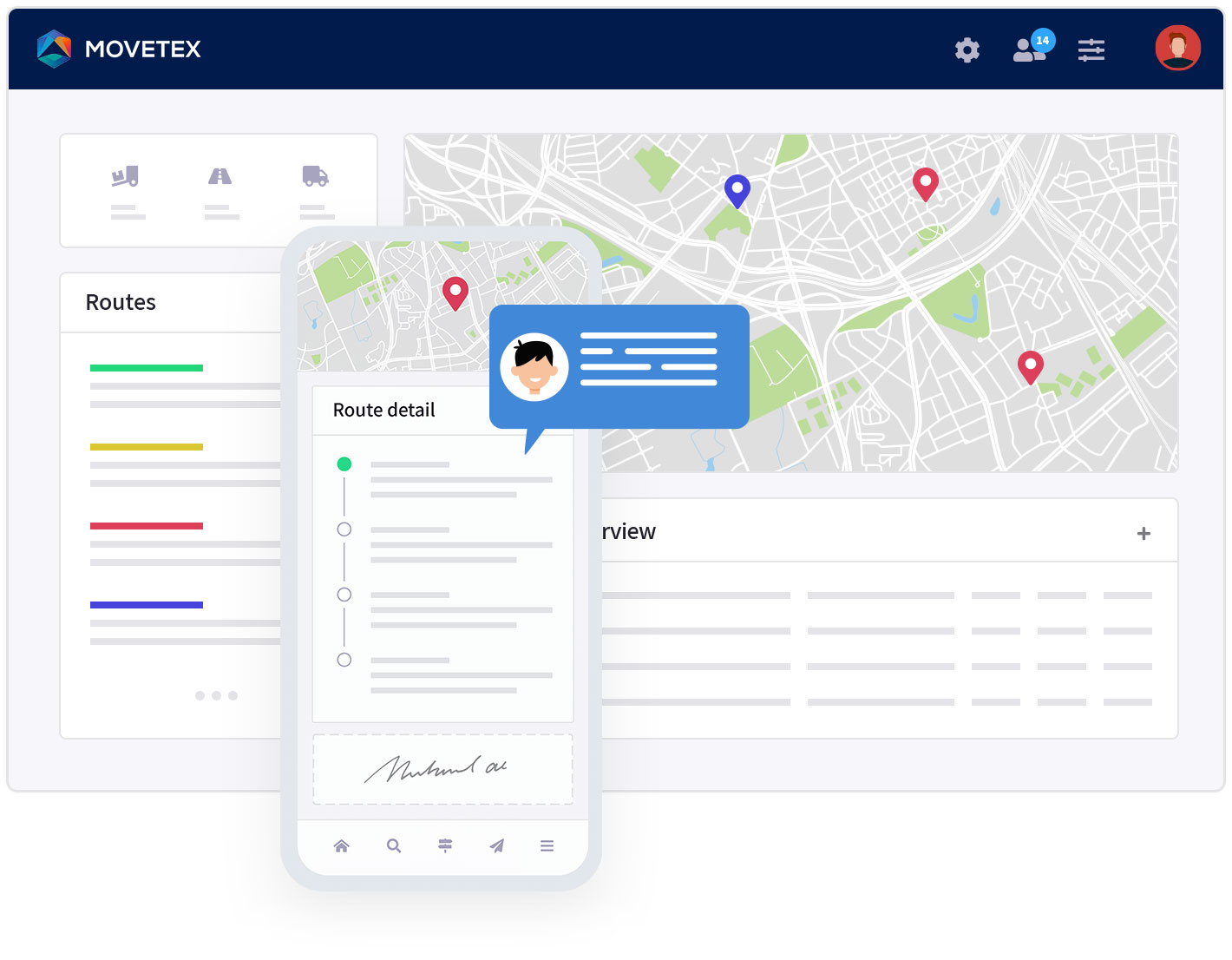 Deliveries made easy and efficient
Streamlined execution  Keep drivers and back office connected. Instantly send routes and updates on the devices they prefer 
Driver's Digital Office Navigation, checklists, contact information and delivery details make it easier for your drivers to do their job 
Paperless Data Capturing  Capture e-signatures and all other field data you need. Sync to your back office instantly and avoid waiting for cumbersome paperwork 
Live Tracking Dispatchers always know where your drivers are and can track their progress in real time, so they can preempt challenges before they occur 
Last Minute Changes Planners and dispatchers can make last minute changes, immediately visible in the drivers' app 
Proof of Delivery Automatically generate and send a delivery summary with all details after the job is done and prevent customer inquiries
Streamlined execution
Dispatch daily routes to your drivers' devices.
Route changes from the back office are immediately available.
A clean and simple user interface makes our app easy-to-use.
Offline capability ensures that data is never lost due to connectivity.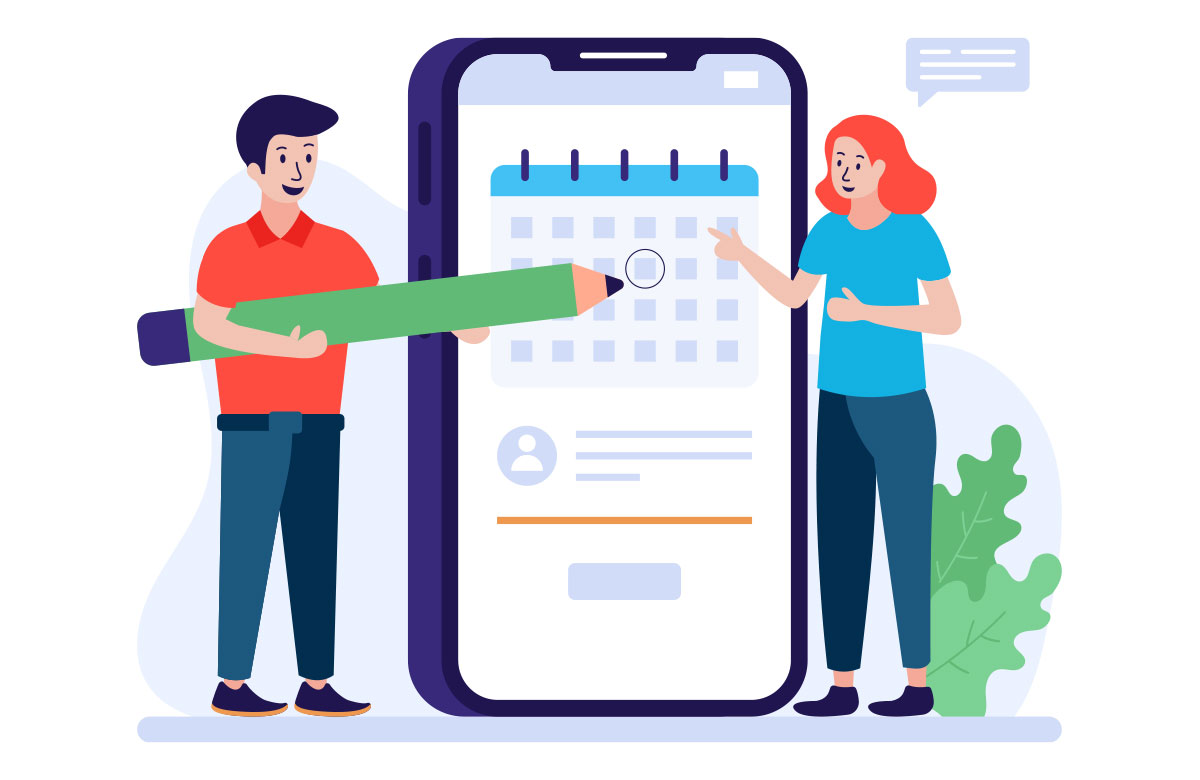 Drivers' digital office
Help drivers navigate from drop to drop quickly thanks to integrations with Google Maps, Waze and Here.
Provide delivery information such as checklists, remarks and delivery details for faster and more efficient drivers.
Let drivers access customer and contact information to deliver a great experience.
Easily onboard inexperienced drivers by guiding them step-by-step through the delivery process.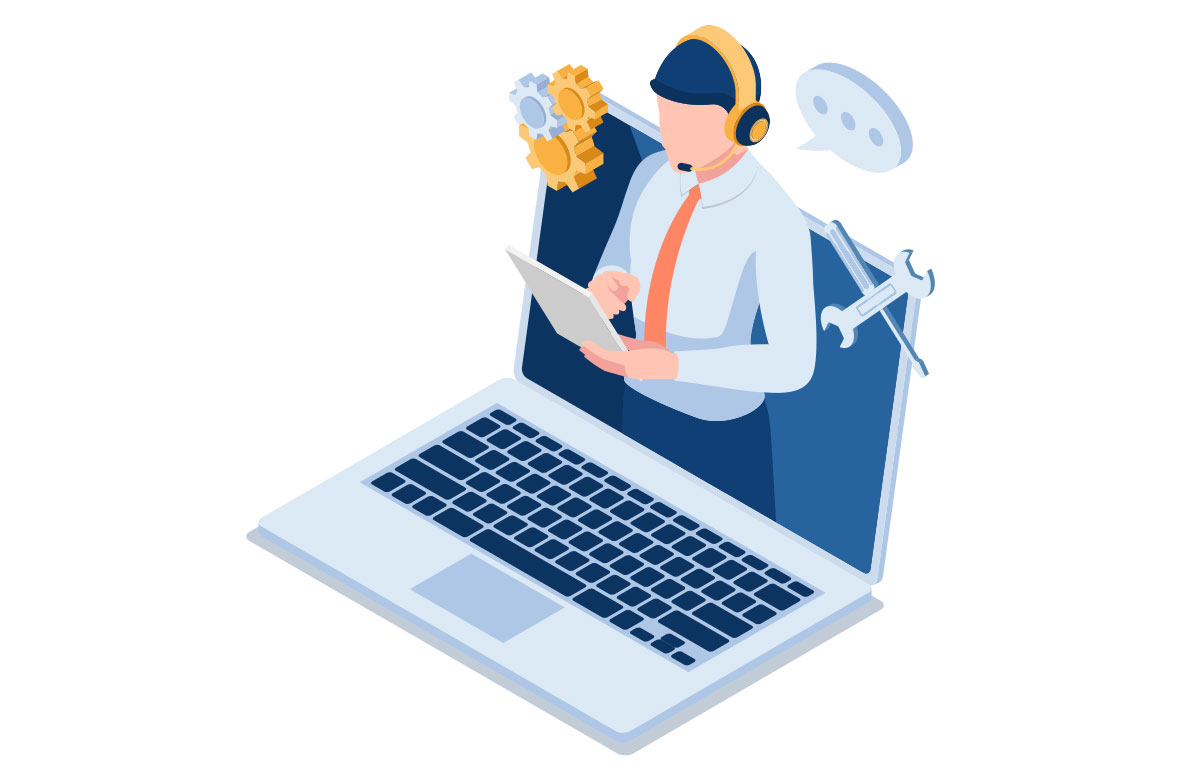 Paperless data capturing
Collect drop feedback straight from the field with custom forms, (dependency) drop-down lists and checklists.
Let drivers document their work with photos, notes and quantity registration (e.g. empties).
Capture digital e-signatures of customers.
Track drivers' driving and working times.
Sync data to the back office and eliminate paperwork.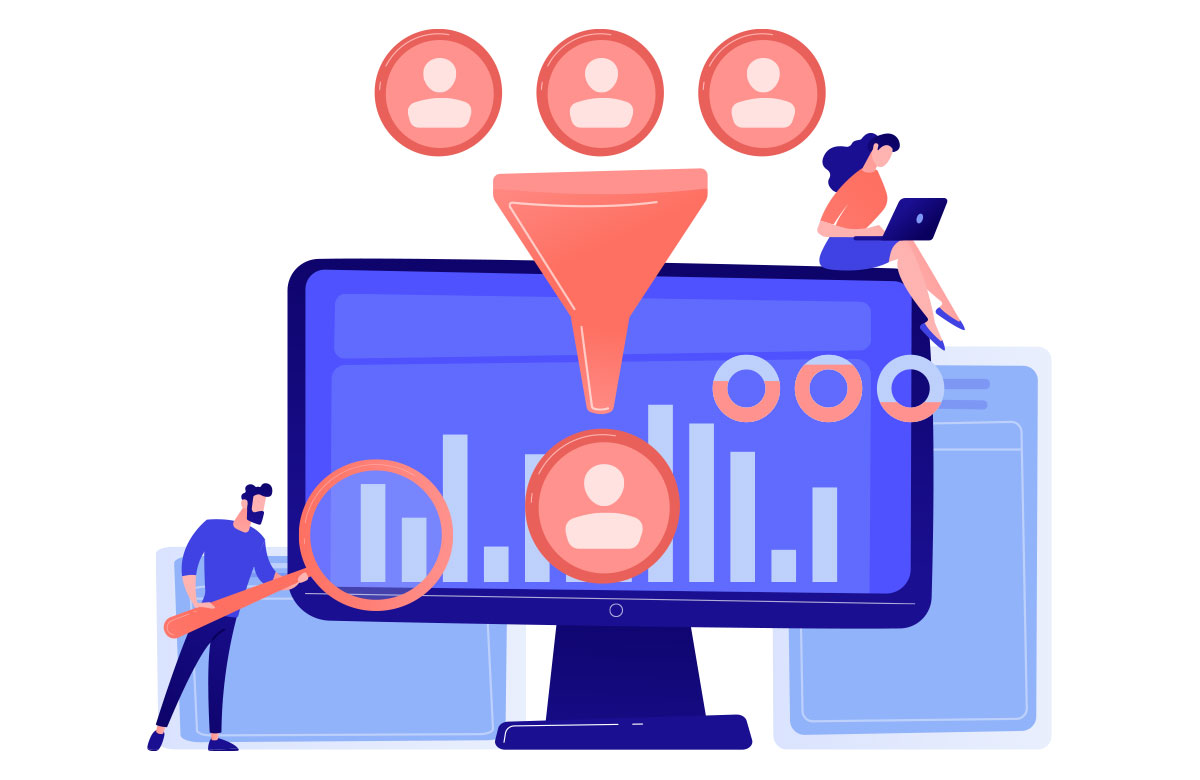 Live tracking
See in a convenient map where your drivers are at any time.
Track progress. Get an overview of deliveries made, who is on time and even more important: who is behind.
View the estimated time of arrival of each drop based on real-time information.
Instantly access delivery feedback and other data, straight from the field.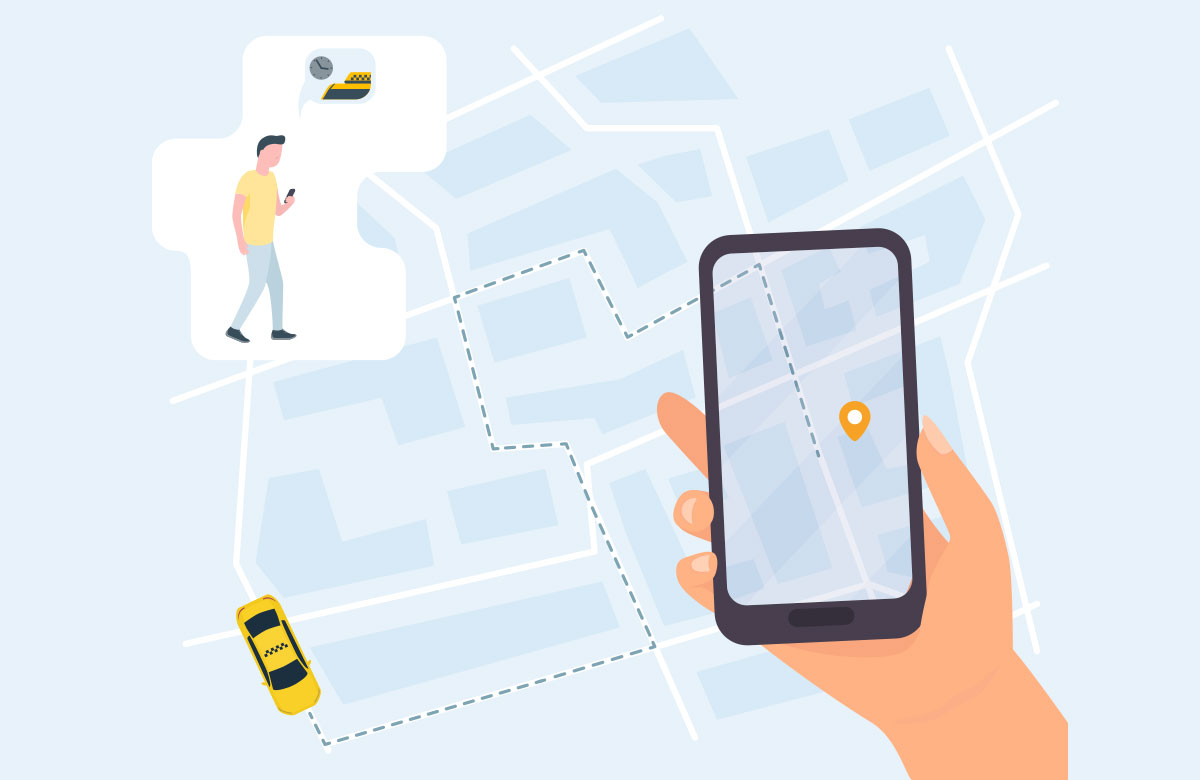 Last minute changes
Instantly detect possible delays and resolve problems in real time.
Insert last minute drops or adjust routings. Mid-route changes are immediately visible on the drivers' screen.
Urgent drops are easy to assign.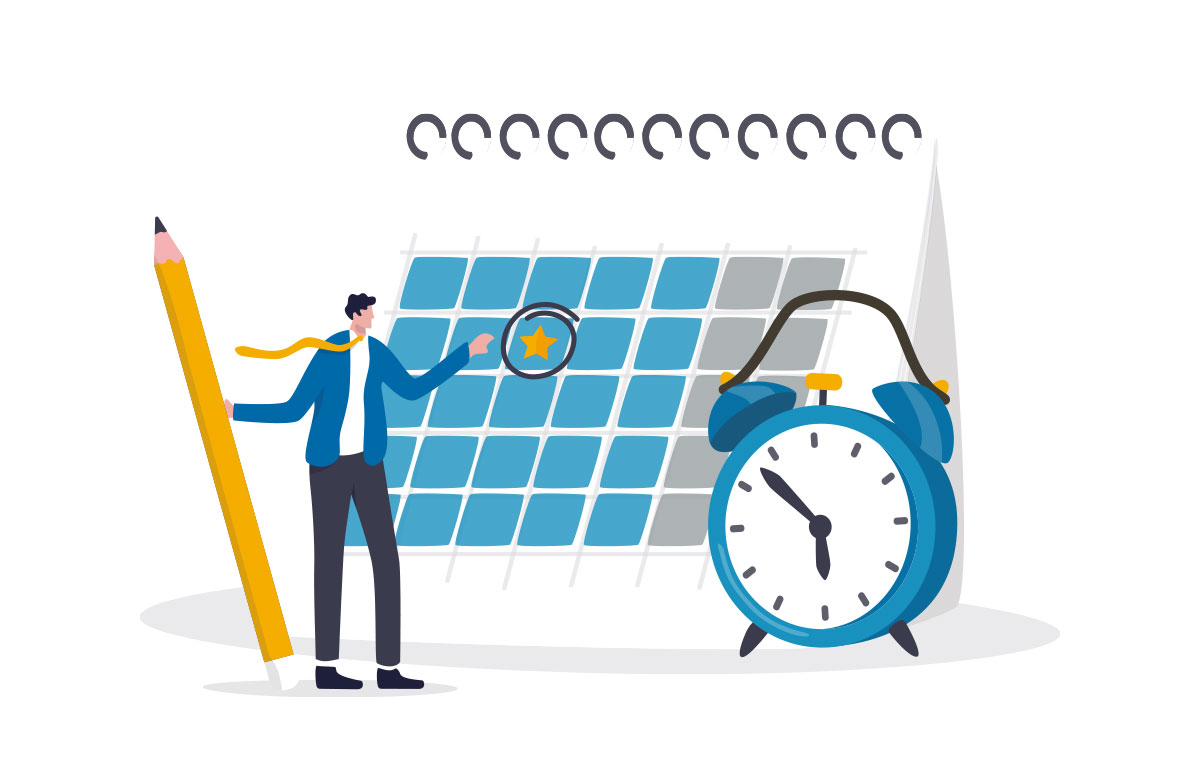 Proof of Delivery
Rest assured with real-time delivery documentation.
Set up customised delivery summaries with delivery information, notes, photos, time registrations, e-signatures and more.
Brand your PDF documents in your own look & feel.
Customise per customer: choose language and add more or hide specific info.
Automatically send Proof of Delivery to your customers to prevent and resolve customer inquiries.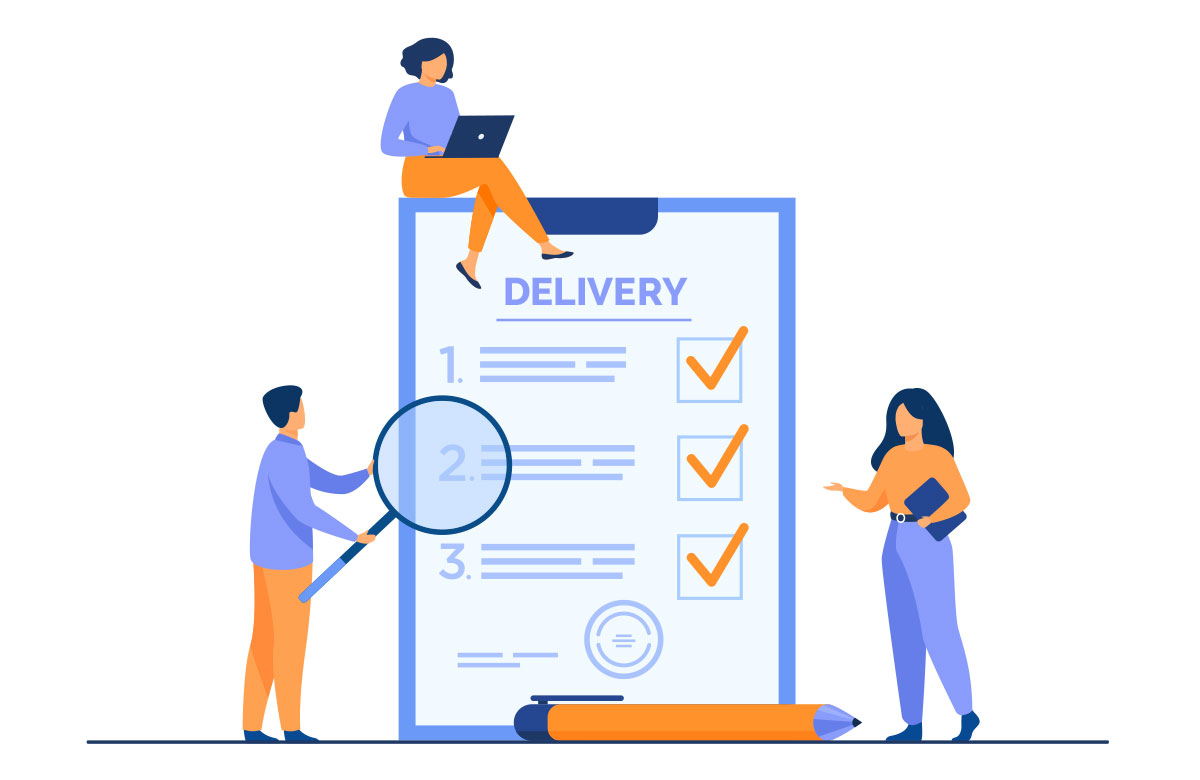 Movetex Deliveries offers more… much more!
Smart Planning Plan optimized routes in minutes and save a bunch of time. Maximize your fleet capacity, reduce mileage by 30% and scale your delivery operations. Discover
Customer Portal Drive customer satisfaction by updating them all along the way. Automated communication, track-and-trace, proof of delivery,… it's all there. Discover
Software Integrations Integrate your existing ERP, CRM or other tools with our planning software to avoid double work and enhance your efficiency of working. Discover