Planning software for courier services 
Courier and post services need fast and reliable route planning software for their parcel and mail delivery operations. Increase your efficiency when you automate route planning. Delight customers with swift delivery times and track & trace in your fully branded customer portal.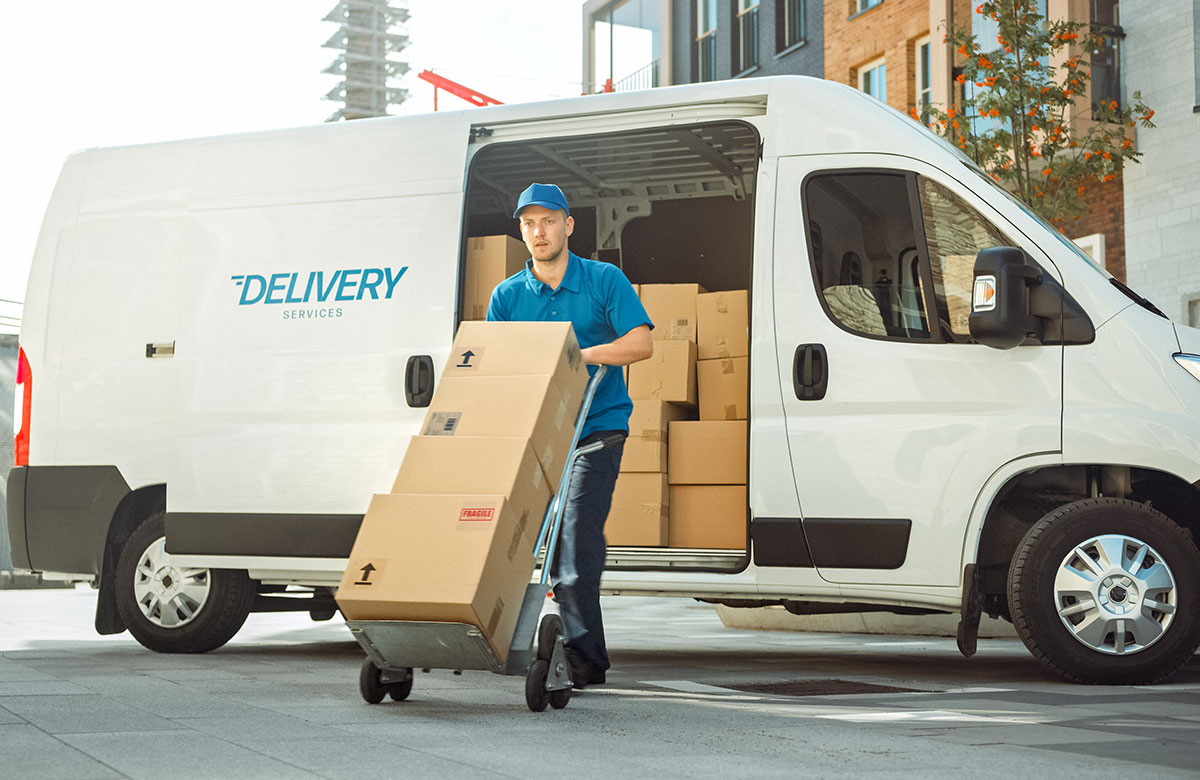 Some of our top features for your industry
AI-based route planning Eliminate the pain of manual scheduling. Plan the most efficient routes in minutes and get the best out of your available resources.  
Driver's Digital Office Navigation, checklists, contact information, delivery details, notes and sign on glass make it easier for your drivers to do their job.
Customer notifications Send automatic SMS and email notifications. Share updated ETAs before and Proof of Deliveries after the deliveries are made.