8 reasons why your company benefits from using route planning software
28-08-2019 3 min readtime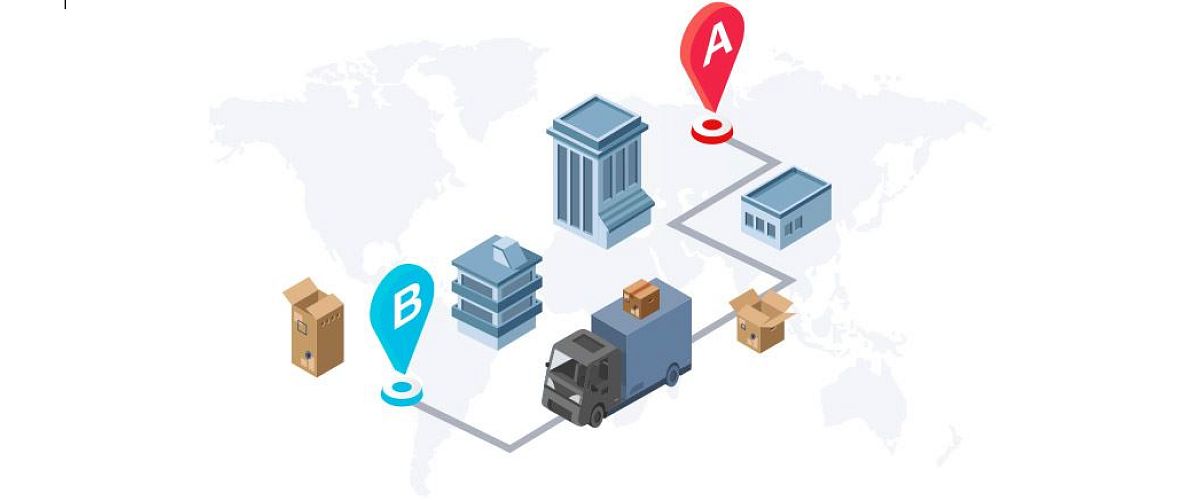 Whether you provide goods or services or have your own fleet or use an external transport company, the use of route optimization software has many advantages. Growing volumes and increasing customer expectations make manual planning exceedingly difficult. The smart algorithms of route planning software generate the most efficient solutions that allow savings in transportation costs. And there is more.
Reduce distance and fuel costs
Probably the most obvious advantage of route planning software is that it calculates routes to minimize kilometers driven. A good route planning software reduces fuel costs considerably. Movetex planning software saves on average 10 to 25% in transport costs compared to historical manual schedules.
Save time
Route planning that depends on the knowledge of some employees involves risks. Let algorithms do the calculation such that planners can spend their time efficiently. Planners can focus on exceptions or compare the data of actually driven routes with the planned routes. As such, they can help adjust the parameters of the software for even better results.
Fleet efficiency
Planning software only picks those vehicles needed for the deliveries of that day. By maximizing occupancy rate, you can save a lot on fleet costs. Because drivers also drive fewer kilometers, you save on maintenance costs and you extend the life of the used fleet.
Staff efficiency
Movetex planning software not only ensures maximum fleet efficiency but also optimizes staff planning. By taking legal driving and rest times into account, excluding absent employees, setting working hours according to preference, and sending employees with the right skills to the right assignments, you also get a staff schedule tight as a drum.
Improve customer service
It is not news that the expectations and demands of customers are getting more exacting. Planning software takes into account all the requirements of these customers to enable even better service. Delivery time windows can be set more precisely and the order cutoff can be postponed. As such, you increase customer satisfaction.
Higher employee satisfaction
Do you have one driver who has a much longer route or more orders to deliver than your other drivers? This can be efficient but often causes resentment. Planning software enables you to distribute the workload and orders among the drivers and choose the most effective solution. You want satisfied employees as poster boys for your company, don't you?
Increase sustainability
A lot of companies make an effort to do business in a socially responsible manner. With route optimization and fleet efficiency, CO2 emissions are being drastically reduced. Do you already have electric vehicles in your fleet? Movetex takes the maximum driving range into account when planning your routes.
Make well-founded strategic decisions
Optimization software provides not only operational planning but also valuable insights. By means of generated solutions or what-if simulations, strategic decisions can be made based on valuable data. Calculate the influence of alternative vehicles on planning to simulate the most efficient fleet. Or compare the turnover of your customer with the marginal cost of the delivery and choose the best delivery time.
Route planning software undeniably has many advantages, including a high return on investment. For satisfied customers, the route of your fleet must be planned and optimized by the best algorithms, based on the KPI's and requirements of your company. Discover Movetex planning software here.