What are the characteristics of a planning problem?
05-07-2019 3 min readtime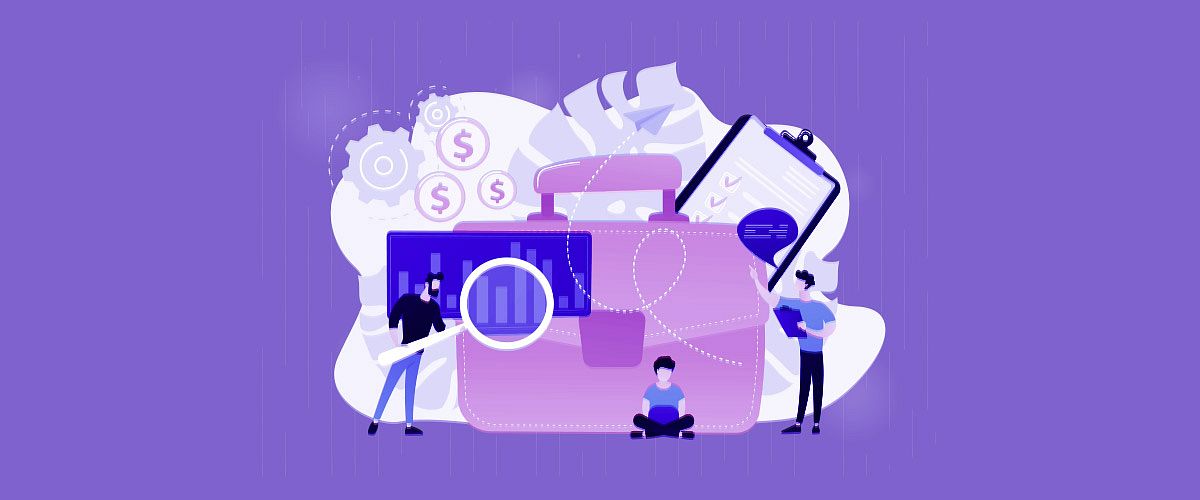 We are confronted with all kinds of planning problems on a daily basis. A multitude of meetings and appointments at work, for example, can already cause a lot of stress. However, this personal planning can still be made manually, and there are certainly a number of apps available on the market to keep this all workable and organized.
Many companies employ planners to plan staff, deliveries, or logistics. These planners are confronted with much bigger planning problems. Their problems are characterized on the one hand by a large number of limitations that are often conflicting and on the other hand by a large number of possible solutions. In this way, a planning problem can quickly become overwhelming.
A large number of (conflicting) restrictions
Every company and every planning problem has a number of hard and soft limitations. Hard limitations are boundaries that should definitely not be broken, while soft limitations can be broken to a limited extent but preferably should not be broken. For example, an employee may work eight hours a day (soft restriction), but it is possible for this employee to work some overtime. However, these overtime hours must be restricted to a certain limit (hard restriction).
In addition, violating a soft limitation also entails an additional cost. Overtime of employees will have to be paid or converted into extra vacation days. This means the company either incurs additional costs or will have fewer staff available at a different time. In this way, the maximum use of staff is in conflict with profitability of the company in the short or longer term.
The number of working hours is not the only limit. Just think of the maximum occupancy of a vehicle or a time window within which a customer must be visited or supplied. As the number of restrictions increases, the complexity of the planning problem will also increase. It is becoming more and more difficult to manually make a plan that takes into account the hard and soft restrictions as much as possible. To optimize planning, the help of smart algorithms is becoming increasingly necessary.
Planners' problems are often characterized by a large number of limitations that are often conflicting and by a large number of possible solutions.
A large number of possible solutions
Despite the presence of a large number of limitations, a large number of solutions to the planning problem can still be found. However, the costs and benefits of these solutions can vary greatly. It is therefore important to be able to identify as quickly as possible solutions that contribute maximally to the profitability of the company.
Because there are more possible solutions, the manual planner will experience more difficulty in constructing the best possible solution in a limited time. Moreover, it is a difficult task to determine the costs and benefits of the possible solution. This increases the chance that the planner needs a longer time to prepare a single solution, and it is likely that the solution found is suboptimal for the profitability of the company.
Conclusion
Companies and planners who are confronted with planning problems where a large number of limitations and a large number of possible solutions are present run a high risk of drawing up time-consuming suboptimal planning schedules. In such a case, a planning tool with smart algorithms can help to keep the problem manageable and to quickly identify solutions that have a maximum impact on the company's profitability.
Curious about the Movetex planning tools? Discover our products here.